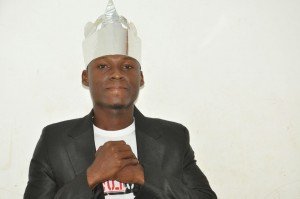 "My name is Xhila Roy. I am some one who exhibits a high sense of bravity with a lot of bravado. An aficionado and a devotee of dancehall music. I stand for Clarity, Melody and lyrics"
Please keep your fingers crossed as i countdown to the release of my song to all MOTHERS.
XHILA ROY_ MY MOTHER
watch out!!!!!
Source :Dancehall Ghana